We have spaces in Nursery, Year 1 and Year 2. To apply for a place, please contact the school office for more information.
Welcome to our school!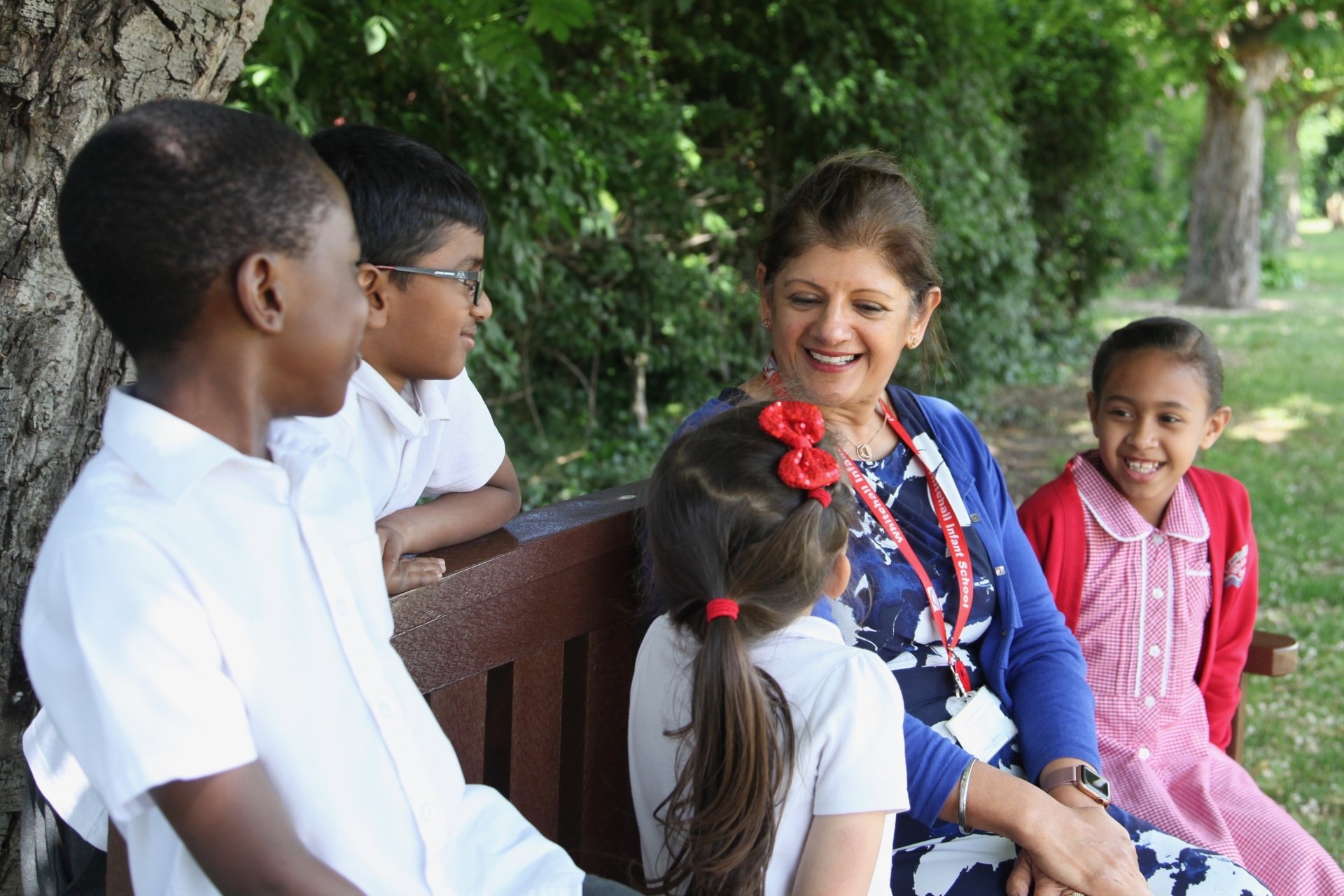 Whitehall Infant School is a special place where the staff are dedicated to providing a stimulating, exciting environment where everyone feels valued and safe, ideas can flourish and pupils can realise their full potential. Whatever the needs of your child and whatever special interests they have, we aim to ensure your child thrives at Whitehall Infants feeling safe, having fun and enjoying success.
Manjit Bringan
Head Teacher
At Whitehall Infants we uphold our FRESH values
Family, Respect, Excellence, Safe, Happy
Five star learning for all, with family at the heart of everything we do. We teach our children to have respect at all times. We want our children to achieve excellence, whilst being safe and happy.