Reception Performance - Goldilocks and the Three Bears - Postponed
Reception Performance - Goldilocks and the Three Bears - Postponed
21 March 2023 (by admin)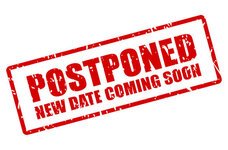 Unfortunately, due to a high number of children being absent this week due to illness and the Chickenpox we have made the decision to postpone the reception performance (Wednesday 22nd and Thursday 23rd March 2023) until after the Easter holidays.
The new dates and times will be sent as soon as possible.
We apologise for any inconvenience caused.