Coronavirus Information
Please see attached the below letters and relevant information regarding returning to school in September:
September - Reception, Year 1 & Year 2
Arrival and dismissal Layout - RECEPTION
Arrival Layout - YEAR 1 AND YEAR 2
Dismissal Layout - YEAR 1 AND YEAR 2
In order to assist Year 1 and Year 2 children with the transition process, we have made the decision to invite them back to school for in-school sessions to help prepare them for returning to school in September. Please see the attached letter for more information regarding this - Year 1 and Year 2 returning to school update.
We are starting to bring Reception children back to school where parents have indicated that they would like for them to return to school. We have contacted these parents directly. Please regularly check this page for further updates.
If your child is returning to school, you may find it useful to share the attached presentations with them (please click on the image to access the presentation):
Please remember to wash your hands regularly. You may find it useful to share this image with your child to help them wash their hands correctly.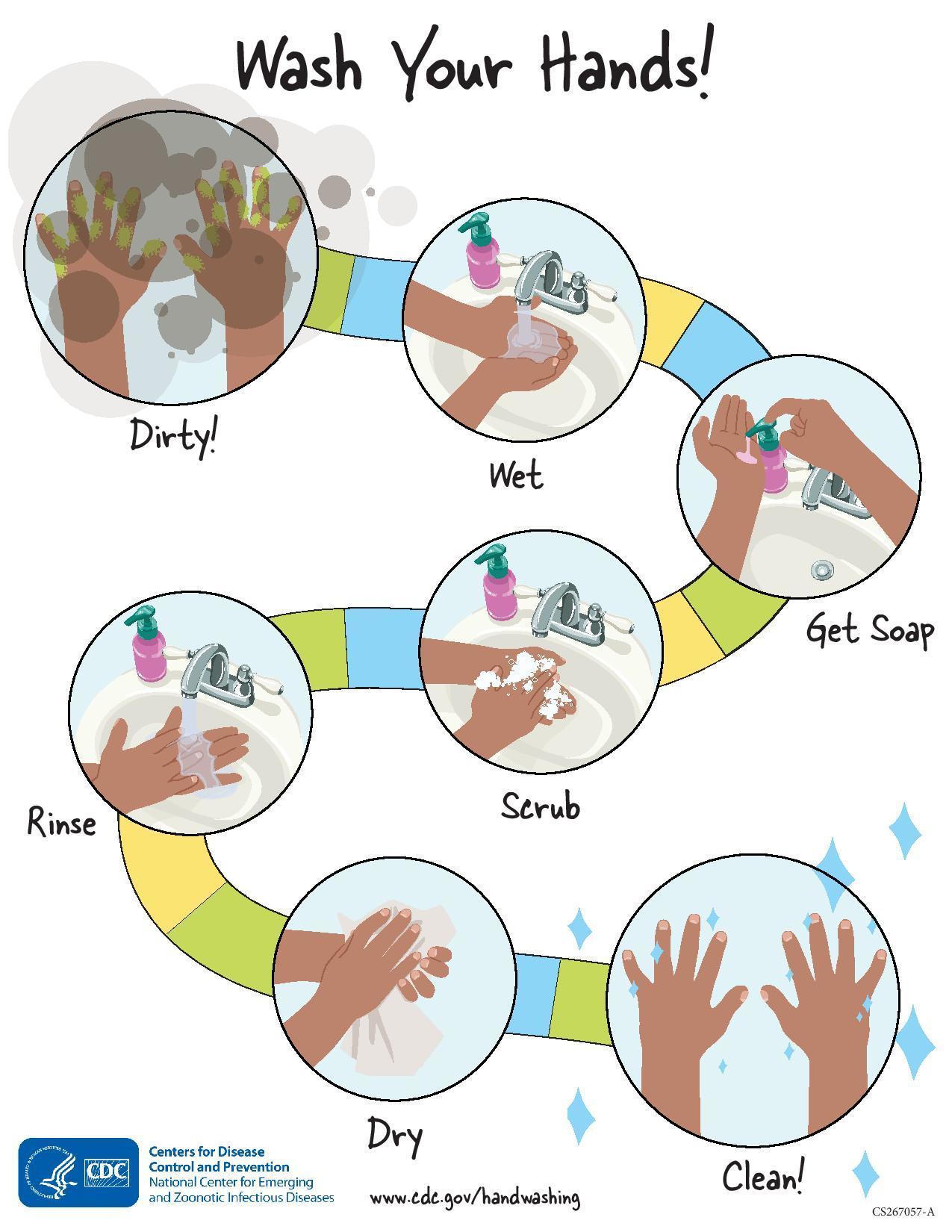 Assembly by the Duchess of Cambridge
On Thursday 18th June, the Duchess of Cambridge will lead an online assembly for the Oak National Academy during which she will speak about the importance of mental wellbeing among children. The theme of the Duchess' assembly is 'spread a little kindness' and is based on a lesson plan which is available on the Mentally Healthy Schools platform. This platform was developed in collaboration with children's mental health charity Place2Be and encourages children to explore ways in which they can show kindness and recognise the benefits of kindness to others.
The Mentally Healthy Schools platform can be accessed here: https://www.mentallyhealthyschools.org.uk/
The assembly will be live on the Oak National Academy website at 11am on Thursday 18 June and can be accessed here: https://classroom.thenational.academy/assemblies/
A recording of the assembly will be available to view on the Oak National Academy website following the event.
We have emailed all parents / carers a letter updating them on the possible phased re-opening of Whitehall Infant School. A copy of the letter can be found here - Update letter 22nd May
Covid-19 School attendance advice from the Department for Education
Pupils expected to return to school should attend. Where a pupil is absent parents must notify the school of the reason. Parents will not face any legal consequences to their child not returning to school at this time, however if there is no communication with the school, a referral to the Participation Team will be made. This information is subject to change following guidance from the DFE
If you would like to find out more information about Coronavirus, please visit https://www.gov.uk/guidance/coronavirus-covid-19-information-for-the-public.
The Department for Education have launched a new helpline to answer questions about COVID-19 related to education. Staff, parents and young people can contact
the helpline as follows:
Phone: 0800 046 8687
Email: DfE.coronavirushelpline@education.gov.uk
Opening hours: 8am to 6pm (Monday to Friday)
Please see the attached presentation. You may find this useful to share with your child - Child Friendly Explanation of Coronavirus.pdf.pdf
There is also a free information book explaining the Coronavirus to children, illustrated by Gruffalo illustrator Axel Scheffler - https://nosycrow.com/blog/released-today-free-information-book-explaining-coronavirus-children-illustrated-gruffalo-illustrator-axel-scheffler/
Right now, being a parent has never been tougher or felt more overwhelming. Please don't be hard on yourself when things don't go as you think they should. Give yourself credit for the little things that do go right. Parent club are here for all parents who need tips, ideas and advice to help make this time a little bit easier: https://www.parentclub.scot/topics/coronavirus
Please see attached a letter from the London Borough of Hillingdon regarding updates to the SEND and Inclusion service - Hillingdon Parent Carer Communication.pdf
Please find below information that we have sent out regarding Coronavirus.
Update following government annoucement.pdf
Coronavirus update - your questions answered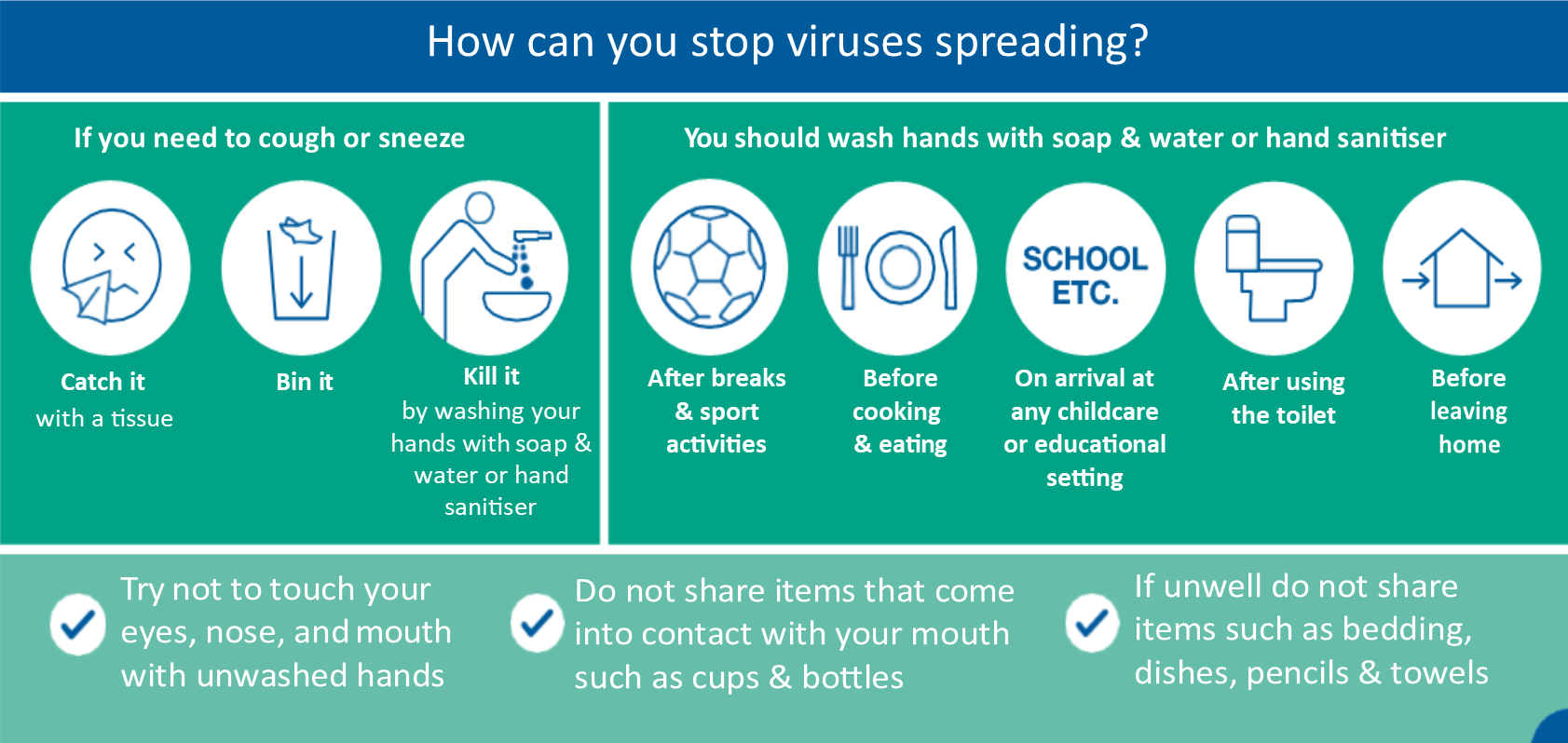 Place2Be is a children's mental health organisation and they have produced an excellent advice page on how to support children with concerns about coronavirus. In addition, there are useful video clips and a comic book page to explain to children some of the ways in which they can learn more about the virus. Please visit https://www.place2be.org.uk/about-us/news-and-blogs/2020/march/coronavirus-information-for-children/?utm_source=Place2Be+Staff&utm_campaign=debf03caab-ceo_news_09_03_20&utm_medium=email&utm_term=0_2598107efc-debf03caab-219734655