Coronavirus Information
We are closely monitoring the situation regarding Coronavirus and I can assure you that we currently have no staff or children who have fallen ill following their travel at half term. The safety of our pupils and staff is always a top priority. Another is attendance so please do bring your child to school knowing they are being looked after unless we advise anything different.
If you would like to find out more information about Coronavirus, please visit https://www.gov.uk/guidance/coronavirus-covid-19-information-for-the-public.
The Department for Education have launched a new helpline to answer questions about COVID-19 related to education. Staff, parents and young people can contact
the helpline as follows:
Phone: 0800 046 8687
Email: DfE.coronavirushelpline@education.gov.uk
Opening hours: 8am to 6pm (Monday to Friday)
Please see the attached presentation. You may find this useful to share with your child - Child Friendly Explanation of Coronavirus.pdf.pdf
Please find below information that we have sent out regarding Coronavirus.
Coronavirus update - your questions answered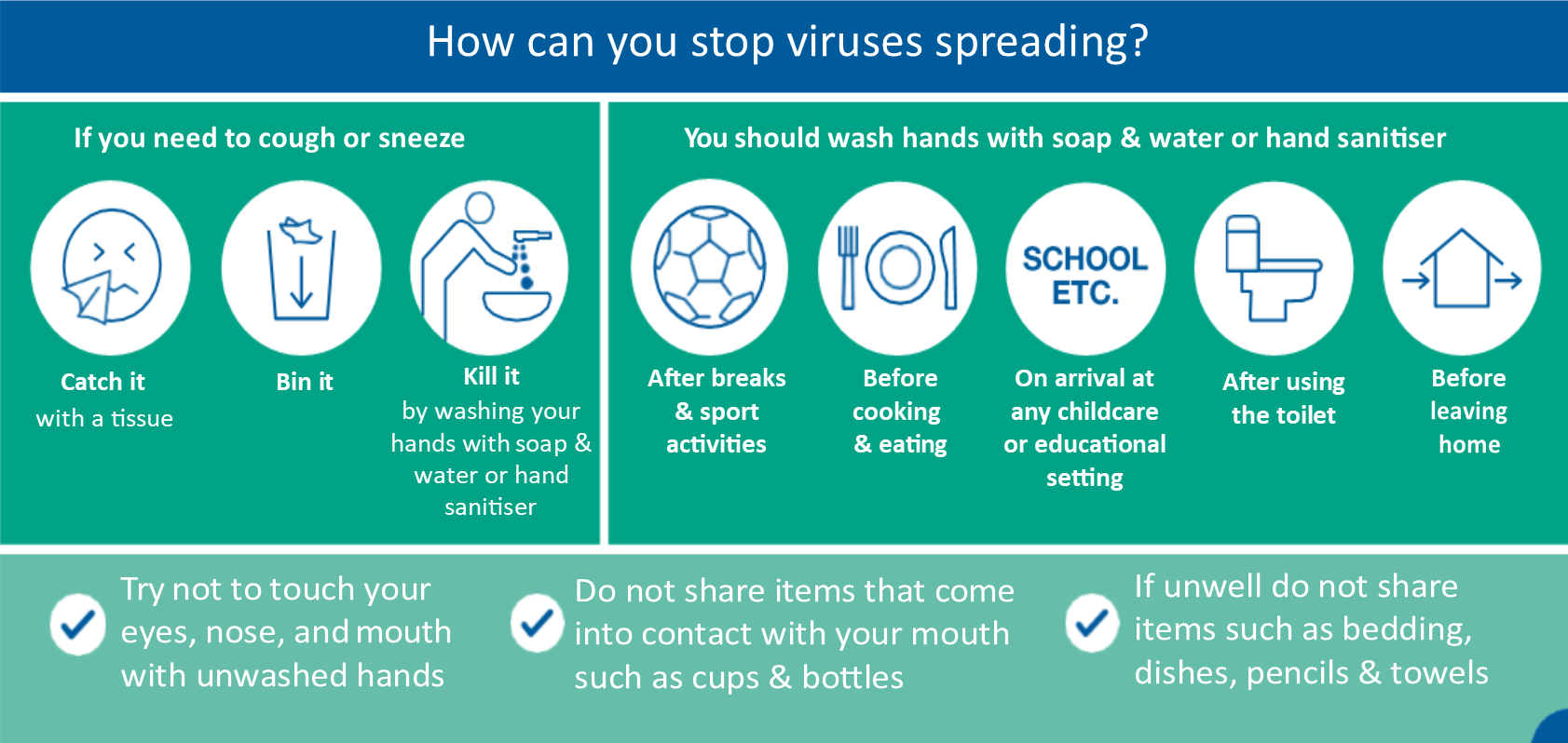 Place2Be is a children's mental health organisation and they have produced an excellent advice page on how to support children with concerns about coronavirus. In addition, there are useful video clips and a comic book page to explain to children some of the ways in which they can learn more about the virus. Please visit https://www.place2be.org.uk/about-us/news-and-blogs/2020/march/coronavirus-information-for-children/?utm_source=Place2Be+Staff&utm_campaign=debf03caab-ceo_news_09_03_20&utm_medium=email&utm_term=0_2598107efc-debf03caab-219734655