Coronavirus Information
We have emailed all parents / carers a letter updating them on the possible phased re-opening of Whitehall Infant School. A copy of the letter can be found here - Update letter 22nd May
If you would like to find out more information about Coronavirus, please visit https://www.gov.uk/guidance/coronavirus-covid-19-information-for-the-public.
The Department for Education have launched a new helpline to answer questions about COVID-19 related to education. Staff, parents and young people can contact
the helpline as follows:
Phone: 0800 046 8687
Email: DfE.coronavirushelpline@education.gov.uk
Opening hours: 8am to 6pm (Monday to Friday)
Please see the attached presentation. You may find this useful to share with your child - Child Friendly Explanation of Coronavirus.pdf.pdf
There is also a free information book explaining the Coronavirus to children, illustrated by Gruffalo illustrator Axel Scheffler - https://nosycrow.com/blog/released-today-free-information-book-explaining-coronavirus-children-illustrated-gruffalo-illustrator-axel-scheffler/
Right now, being a parent has never been tougher or felt more overwhelming. Please don't be hard on yourself when things don't go as you think they should. Give yourself credit for the little things that do go right. Parent club are here for all parents who need tips, ideas and advice to help make this time a little bit easier: https://www.parentclub.scot/topics/coronavirus
Please see attached a letter from the London Borough of Hillingdon regarding updates to the SEND and Inclusion service - Hillingdon Parent Carer Communication.pdf
Please find below information that we have sent out regarding Coronavirus.
Update following government annoucement.pdf
Coronavirus update - your questions answered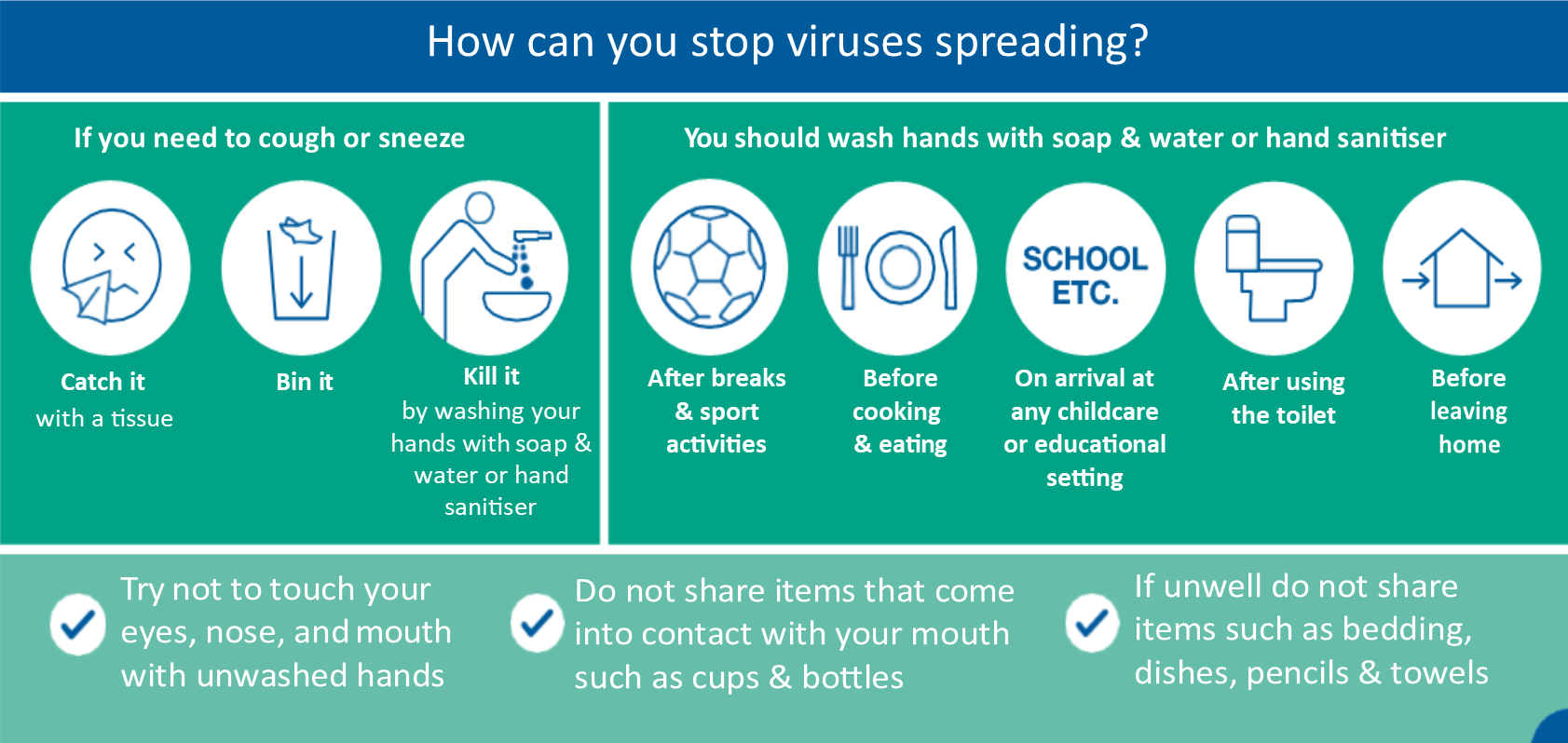 Place2Be is a children's mental health organisation and they have produced an excellent advice page on how to support children with concerns about coronavirus. In addition, there are useful video clips and a comic book page to explain to children some of the ways in which they can learn more about the virus. Please visit https://www.place2be.org.uk/about-us/news-and-blogs/2020/march/coronavirus-information-for-children/?utm_source=Place2Be+Staff&utm_campaign=debf03caab-ceo_news_09_03_20&utm_medium=email&utm_term=0_2598107efc-debf03caab-219734655