E-Safety
We will continuously be updating this page with useful content and sources of advice to ensure your children are kept safe when accessing the internet. Please make use of the information and links below to protect your children at home too.
Wizcase have instructions on how to hide inappropriate content on popular streaming services. Click on the images below to access the relevant instructions:
Childnet have produced a very useful leaflet with information to support parents with keeping their child safe online. It is also available to read in a variety of languages. Click on the relevant image below to view the leaflet in that language.
Thinkuknow
The Thinkuknow website has lots of useful tips for parents and carers to help keep their child safe online. Click on the icon below to access their website.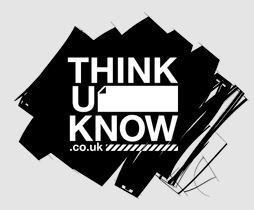 Thinkuknow also has a page for advice specifically for children aged 4-7 https://www.thinkuknow.co.uk/4_7/
E-Safety Policy
Please see the below link for our E-Safety Policy.