In these unusual times visiting the school isn't always going to be possible or something which you may wish to carry out. However we are aware of how important it is to get a feel for a school when you are applying for the first time or thinking of changing schools.
Visiting and experiencing the classrooms, meeting staff, parents and children cannot be substituted but we hope the content below will help.
Virtual Tour of the School
Welcome to Whitehall Infant School Presentation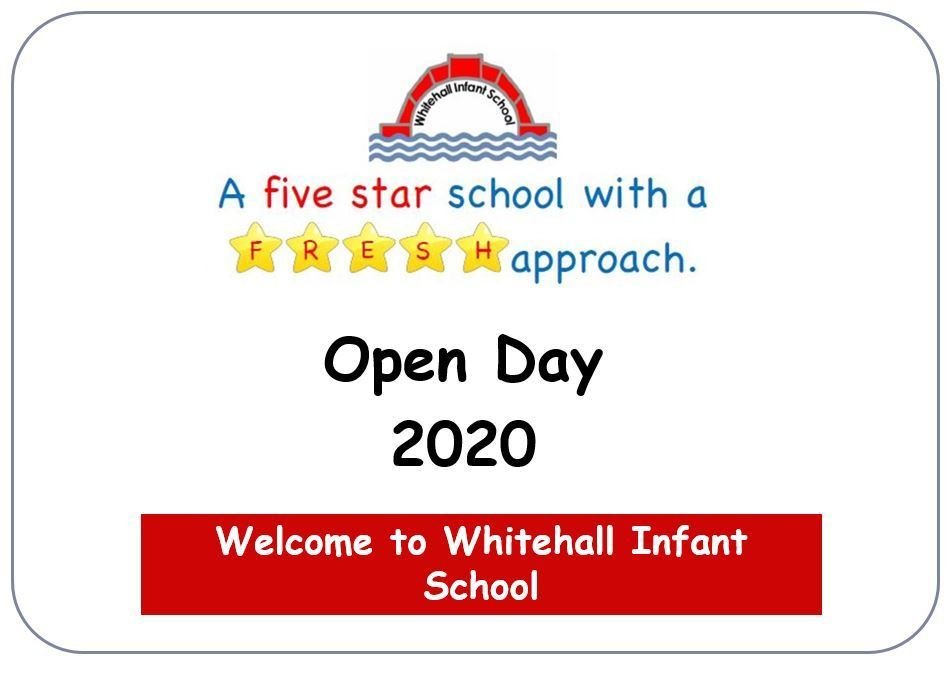 Useful documents
Please click on the below images to access the document.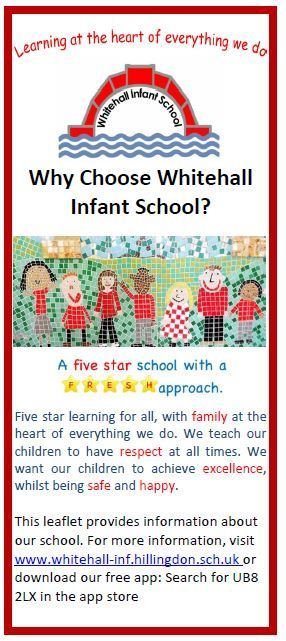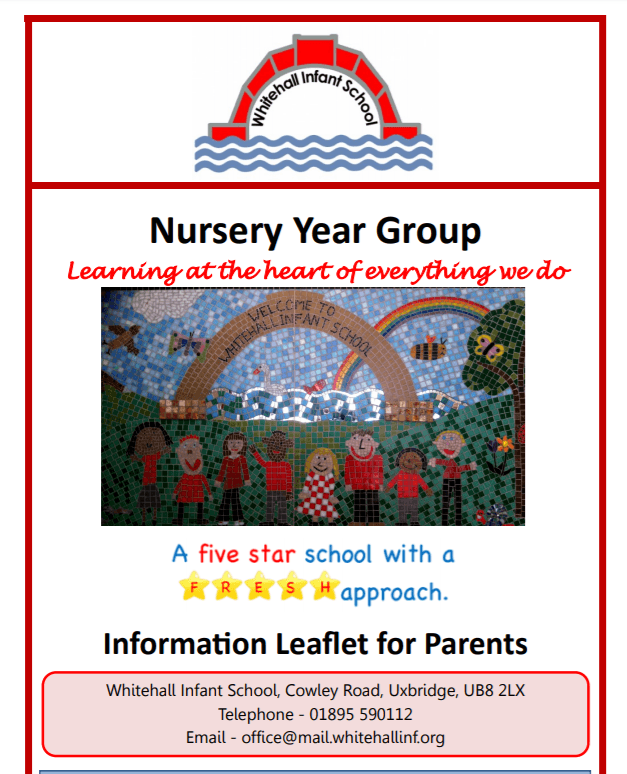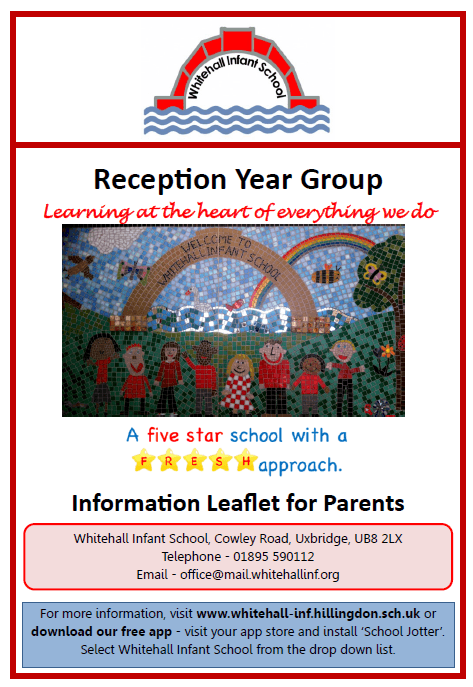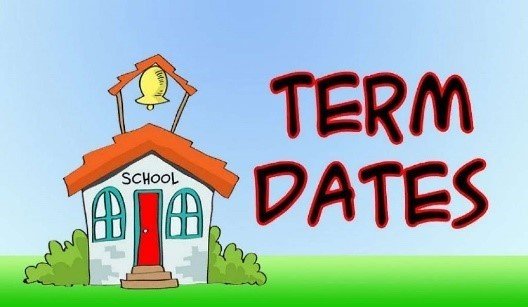 Why Choose Whitehall Infant School leaflet Nursery leaflet Reception leaflet Term dates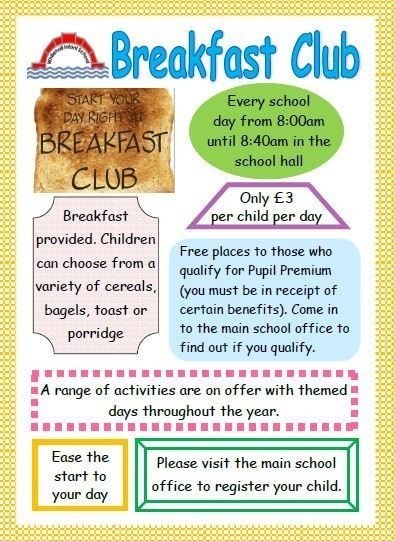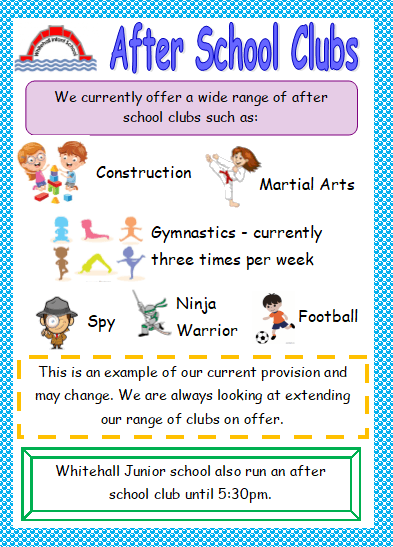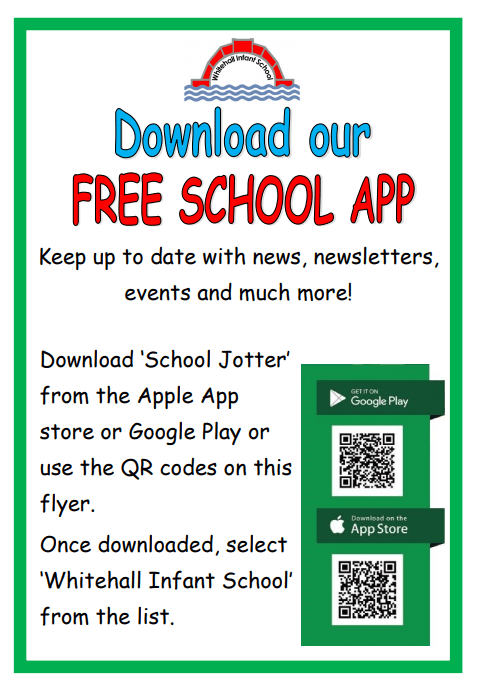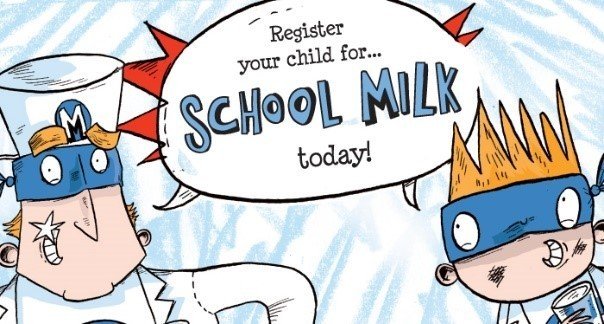 Breakfast club flyer After school club flyer School App Cool Milk
School parking permit information Parking information Whitehall Infant School Parents' Association Privacy notice
How to apply
For information on how to apply for your child to attend Whitehall Infant School, please click on the below link: