Nursery Intake 2020
We would like to extend a warm welcome to you and your family, whether this is your first child to join us at Whitehall Infant School or if you are already part of our community. We look forward to you being part of the Whitehall Infant School family.
You will be aware that schools are currently closed to the vast majority of children and parents. As a result of the social distancing restrictions in place due to the Covid-19 pandemic, our usual transition arrangements are likely to look very different for children starting school in September. Nevertheless, we are keen to make this time as beneficial to you and your child as possible. We will update this page with useful information that will support that will help your child with their transition to Whitehall Infant School.
Our Nursery teacher, Ms Bir, has made a short video to introduce herself to you and your child - Welcome to Nursery from Ms Bir
We have made a short video introducing you to parts of our school and the Nursery - Welcome to our Nursery
Welcome Pack Information
Below you can find the information that will be in your child's Welcome pack. Paper copies of this information will be given to you but you may find some of the information useful to read through now. Click on the images to access the relevant document.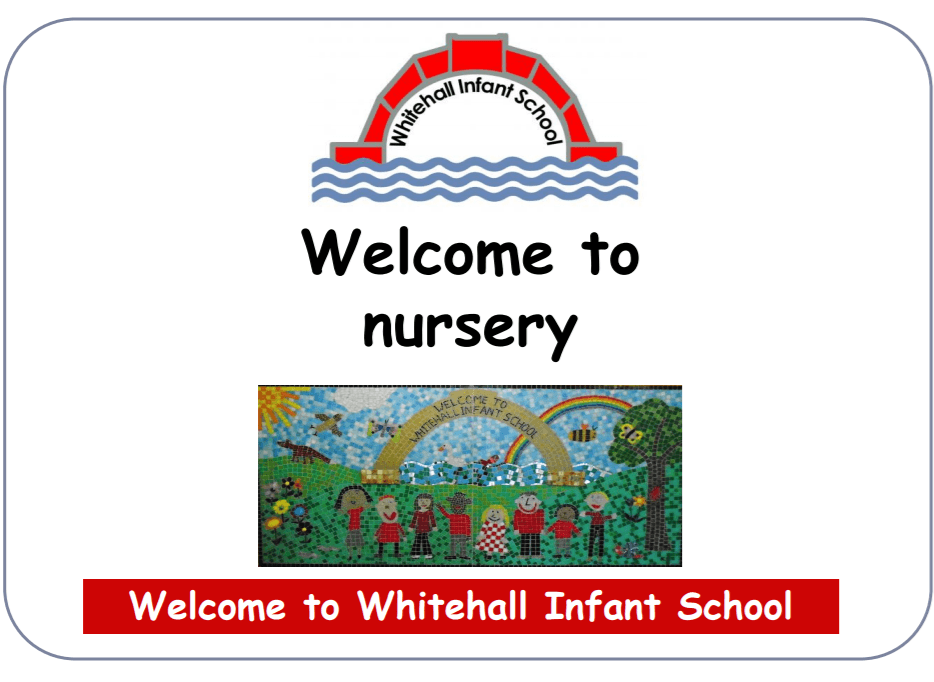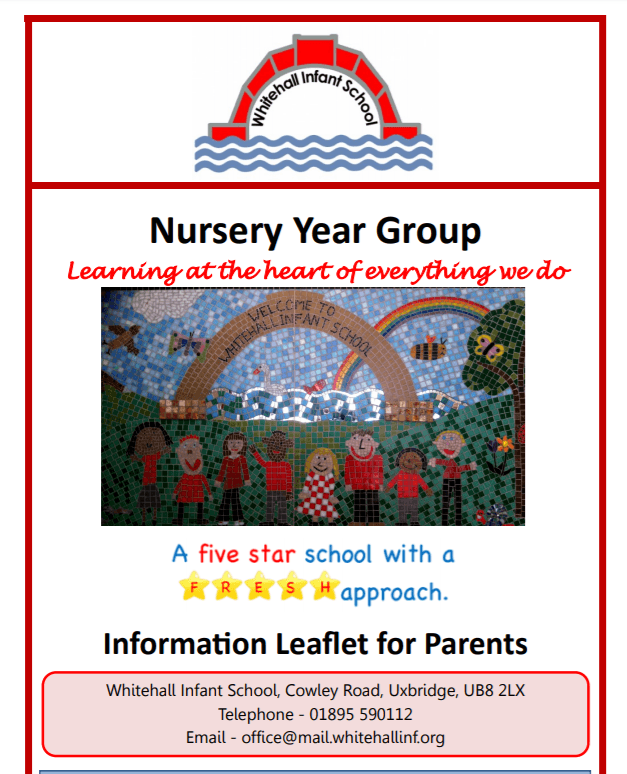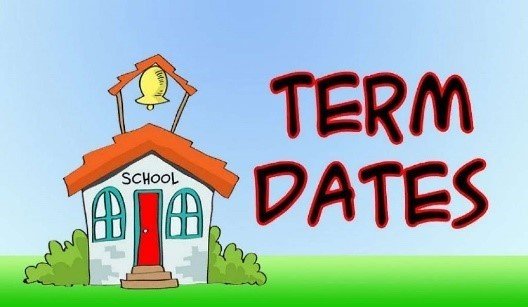 Welcome to Nursery presentation Nursery leaflet Term dates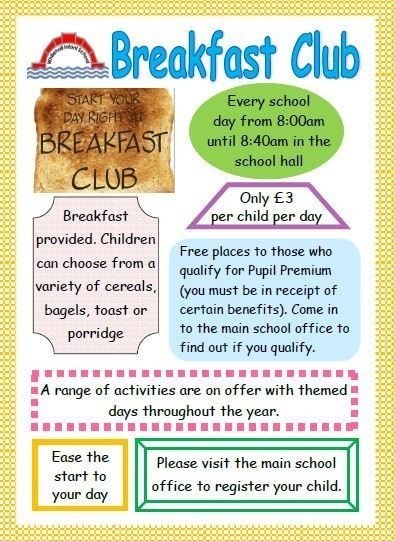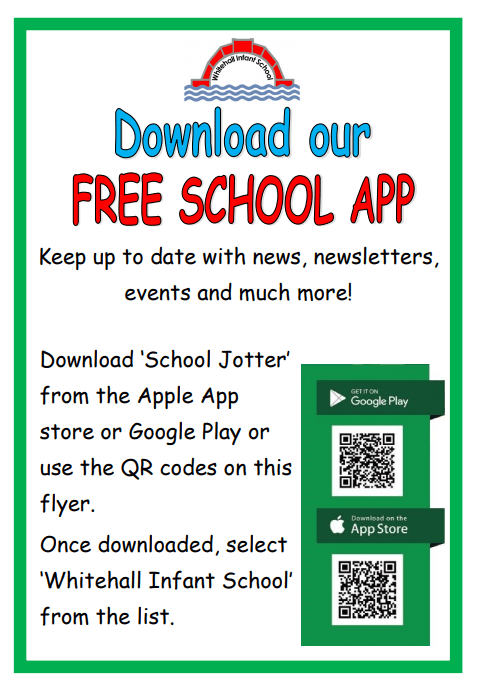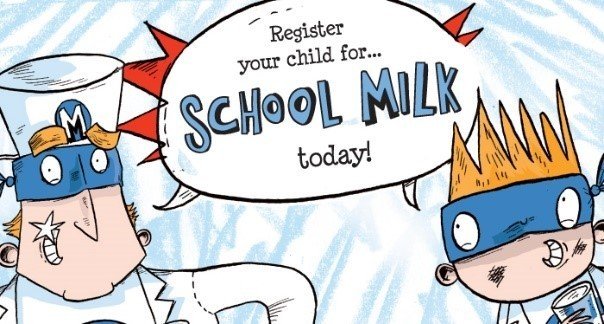 Breakfast club flyer School App Cool Milk
School parking permit information Parking information Whitehall Infant School Parents' Association Privacy notice
Jewellery disclaimer 'I am Independent' checklist Toilet Training guide 'All about me' booklet
In previous years, Uxbridge Children's Centre have run a 'Step Up' programme to help children with the transition in to Nursery. Due to the current circumstances, they are unable to offer this programme in their usual way but instead are offering a 'virtual Step Up programme'. Please see the attached letter for more information - Step up - Uxbridge children's centre
How to get your child ready to start Nursery
Below you can find some useful information to help you prepare your child to start Nursery:
Preparing your child for Nursery leaflet
Potty and toilet training guide
Development of 3 and 4 year olds
Uniform
Please find below a summary of our school uniform for Nursery children:
Plain or Whitehall logo red sweatshirt, jumper or cardigan.
Red or white plain polo shirt (please no long sleeved shirts for Nursery children)
Black tracksuit bottoms or leggings.
Red, white or grey socks / tights.
Footwear – Sensible black shoes with no laces. Plain black trainers are acceptable - no logos. Plain black boots are allowed in the winter.
Please note:
Religious headcovering – red / black / grey or white. Plain colours only please. Please ensure that any headscarf is shoulder length, not elbow length.
Hair accessories - Bows should be no larger than 10cm from end to end
Children only require a bookbag, not a rucksack.
Please dress your child appropriately for the weather and ensure they bring in a raincoat in the summer and a warm coat with a hood in the winter.
School uniform can be bought from PMG Schoolwear, Waterloo Road, Uxbridge, UB8 2RA or from supermarkets or high street stores. Details of the items available at PMG schoolwear are available in the attached leaflet - PMG schoolwear price list
Please remember to name all of your child's clothes and belongings.